Water Resources Development in The Southwest Gash-Barka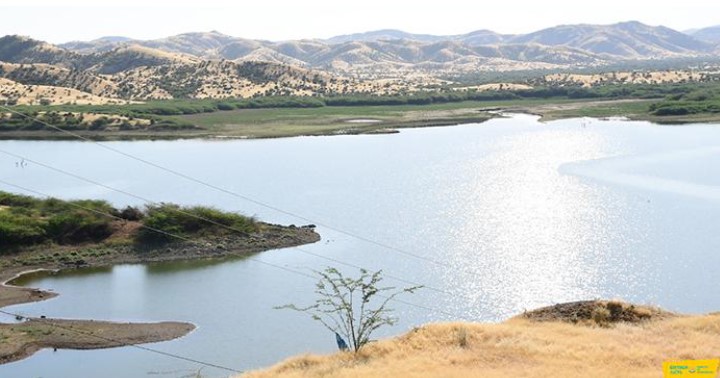 By Kesete Ghebrehiwet |The Gash-Barka region has seasonal rivers that have a flow of millions of cubic meters of water. However, relying exclusively on the seasonal water for farming and animal husbandry in an arid zone with high rate of evaporation is not sustainable. That is why the Government carried out studies on drafting micro-policies pertaining to water resources development for agriculture and domestic use since the wake of Eritrea's independence.
To ensure the continuous supply of water, it became necessary to construct off-season storage of water for use in agriculture, fish farming and conservation of the environment. Following in-depth studies and designs, r dams have been constructed in the Gash-Barka region since 2003.
The three major dams constructed in the region are Fanko-Tsumu'e, Gerset and Fanko-Rawi. The major objective of the construction of the strategic dams is to promote economic and social benefits of the people and to ultimately enhance the country's overall…