45th Anniversary of Nakfa Liberation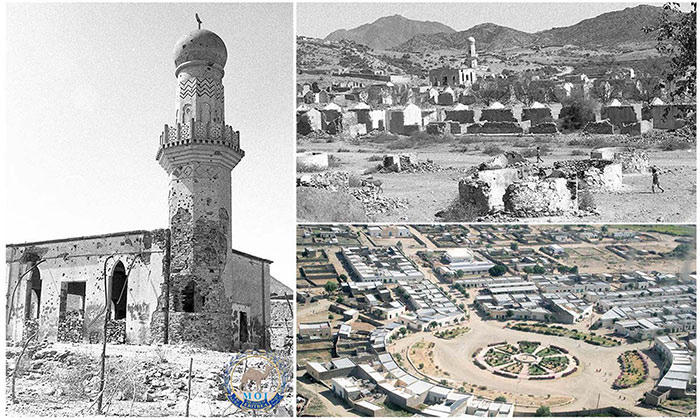 By: Simon Woldemichael
Memorialization of important national events has become part of the normal life of Eritreans. The historic town of Nakfa was liberated from the Ethiopian colonial army on 23rd March 1977 by the Eritrean People's Liberation Front (EPLF) to become a second liberated area after Karora. Since independence, Nakfa has been a site of grand ceremonies and visitors' site.The commemoration of the liberation of Nakfa is one way of expressing gratitude to the sacrifices of the brave men and women, who fell in the battle. Until it was interrupted by the coronavirus pandemic, the liberation of Nakfa was celebrated colorfully in the presence of thousands of civilians, families of the martyrs and veteran liberation fighters.