A Mixer of Art and Science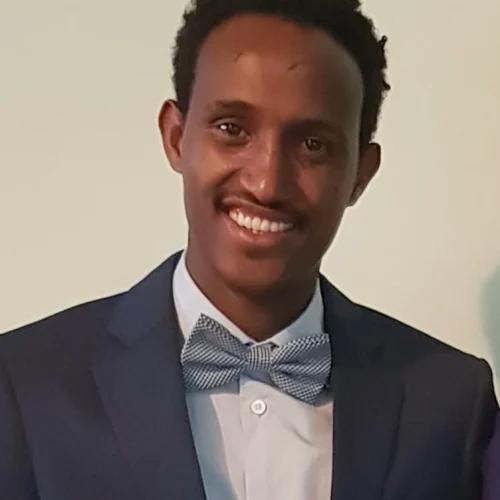 Interview with Eng. Michael Berhe
Conducted by : Milka Teklom
He is a person that does it all, defying the misconception that people who are into science are not as articulate as those who are passionate about art. His main motto is to contribute back to the society in terms of literature and technology. He is young but his ability to write shows maturity. Many of his readers describe him as an eye opener; his words spread a light of positivity and push you to your better self. Many of his friends and colleagues admire his social skills and his willingness to help and work with others.
Thank you for accepting our request to interview you; let's get you acquainted with our readers?
My name is Eng. Michael Berhe; I was born in 1992 and grew up in a village called Gedele, Dekemhare subzone. I went to elementary school in Gedele and did junior high at a town some two hours walk away from my village. Then I went to high school in Asmara before heading to Sawa. I was a prize winner throughout my school years. I scored 3.6 in my matriculation and was awarded a laptop.