Ambassador Igor N. Mozgo's Speech on Russian Unity Day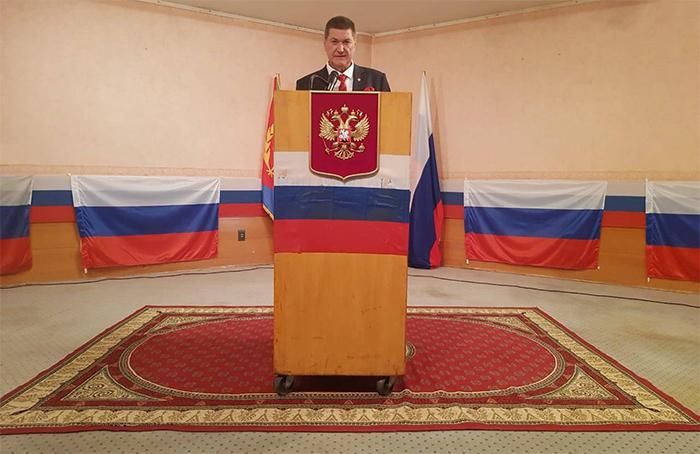 Esteemed Mr. Minister, Your Excellencies, Representatives of the Eritrean Government and Diplomatic corps,
Ladies and Gentlemen, Friends
I would like to welcome you all to the reception devoted to the newest Russian National Holiday – Day of the People's Unity or National Unity Day. National Unity Day is celebrated in Russia in honor of National Liberation and the preservation of Russia as a unified state. The motto of this Holiday is the words from a famous Soviet song: I, you, he, and she – together we are the whole country. And another slogan – When united we are invincible.
Primarily, I would like to explain to you a little bit about what this Holiday means to Russia. In fact, it symbolizes the solidarity and unity of the Russian people, ensuring the country's well-being and prosperity. This holiday is rooted in the past.This Day commemorates a Russian popular uprising that freed Moscow from Polish-Lithuanian occupation forces on November 4, 1612. Leaders of the uprising, Citizen Kozma Minin, and Prince Dmitry Pozharsky, became national heroes. Sometime before that, they had gathered a people's militia that included representatives of different nationalities, estates, and religions near the city Nizhny Novgorod – this is the city in which I was born…