Keynote speech by: Minister Amina Hussein At the launching ceremony of five years Strategic plan of the health sector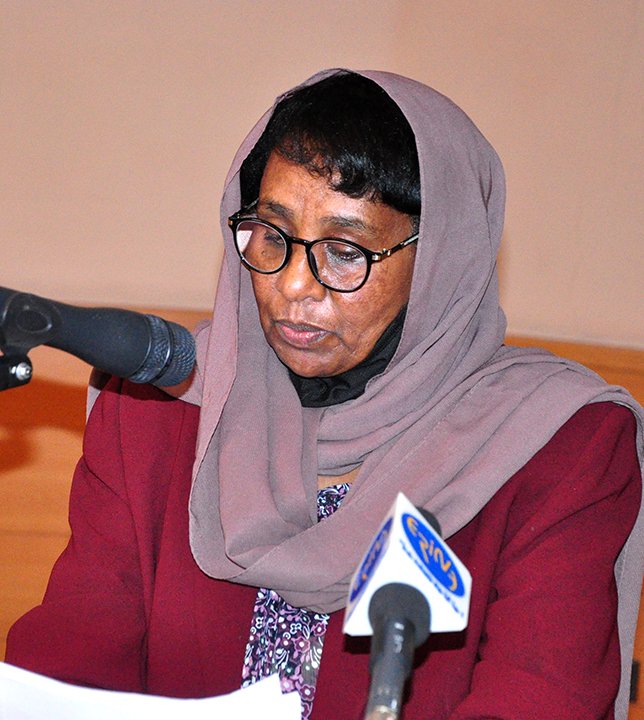 Honorable Ministers! Distinguished High Ranking Government and PFDJ Officials!
Distinguished United Nations Representatives! Distinguished Participants!
All Protocol Observed! Ladies and Gentlemen!
I feel highly honored and pleased to welcome you all to this launching of the three most important Ministry of Health documents, which include:
The Health Sector Strategic Development Plan (2022-2026),
The Eritrean Essential Health Care Package, &
The National Action Plan for Health Security (2022-2026). These three key documents are the most important tools to achieve the aspirations and expectations on the health sector of the Government and the Eritrean people.
The Ministry of Health governance is set in such a way that the existing National Health Policy provides the overall guidance to the health sector strategies that will be launched today.