MESSAGE OF H.E. ISAIAS AFWERKI, PRESIDENT OF THE STATE OF ERITREA, TO THE 7th SUMMIT OF TICAD YOKOHAMA
28-30 AUGUSTUS, 2019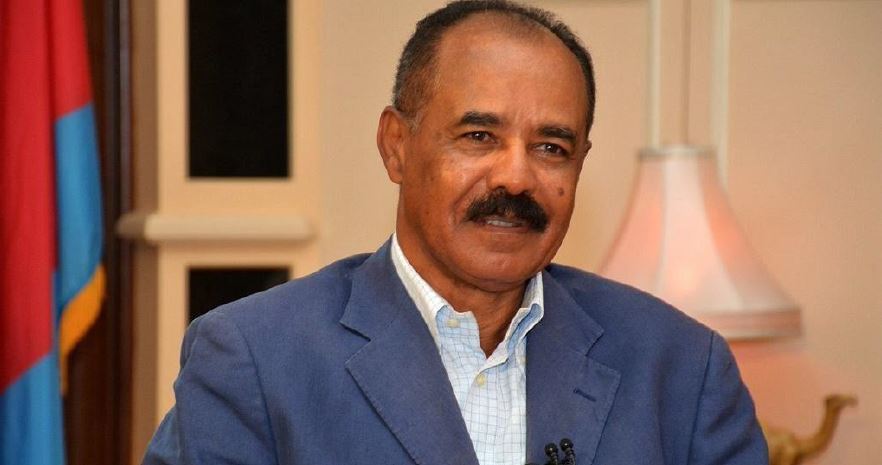 Your Excellency Prime Minister Shinzo Abe
Your Excellencies Heads of State and Government
Distinguished Delegates
Ladies and Gentlemen,
On this auspicious occasion of the 7th Summit of TICAD, allow me to convey my sincere gratitude, on behalf of the Government of Eritrea, to the Government of Japan for its serious and relentless interest to foster robust partnership with Africa. The profound changes that have occurred globally – especially in the Americas, Europe and Asia – in the past decades since the launching of TICAD have been colossal indeed. All endeavours exerted to build and crystallize – contrary to the logic of history – a uni-polar world order have not been successful.