Minister Luul Gebreab: The Front was not looking only for fighters But for a social revolution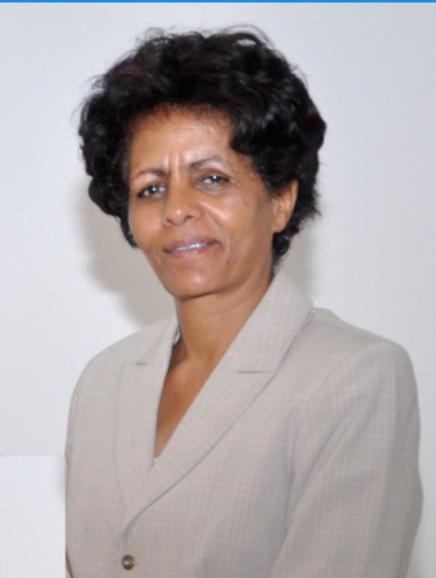 By: Billion Temesghen
Q&A celebrates the fortieth anniversary of the National Union of Eritrean Women by presenting you a compiled version of Minister of Labor and Social Welfare Mrs. Luul Gebreab's interview on the occasion. Since the earliest phase of her service to the country as a freedom fighter, Minister Luul has been an advocate for women emancipation. She was the first President of the union in 1979.