Peace and Security in the Horn of Africa: Eritrea's View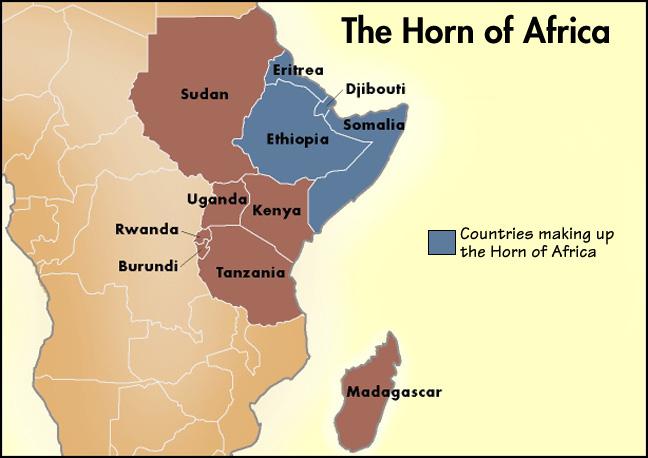 An Information package prepared by The Permanent Mission of Eritrea to the UN, New York.
Eritrea has been grappling with several challenges since it emerged as an independent nation in 1991, after several years of bitter armed struggle against Ethiopian colonial rule. The Horn of Africa is a sub-region that has suffered, at this juncture of history, more than its share of conflicts and natural disasters. Yet, despite these daunting obstacles, Eritrea has been focused on the rehabilitation and development of its war ravaged society and economy as well as defending its sovereignty, territorial integrity and political independence.