PERMANENT MISSION OF THE STATE OF ERITREA
TO THE UNITED NATIONS GENEVA
Press Release – 27 June 2019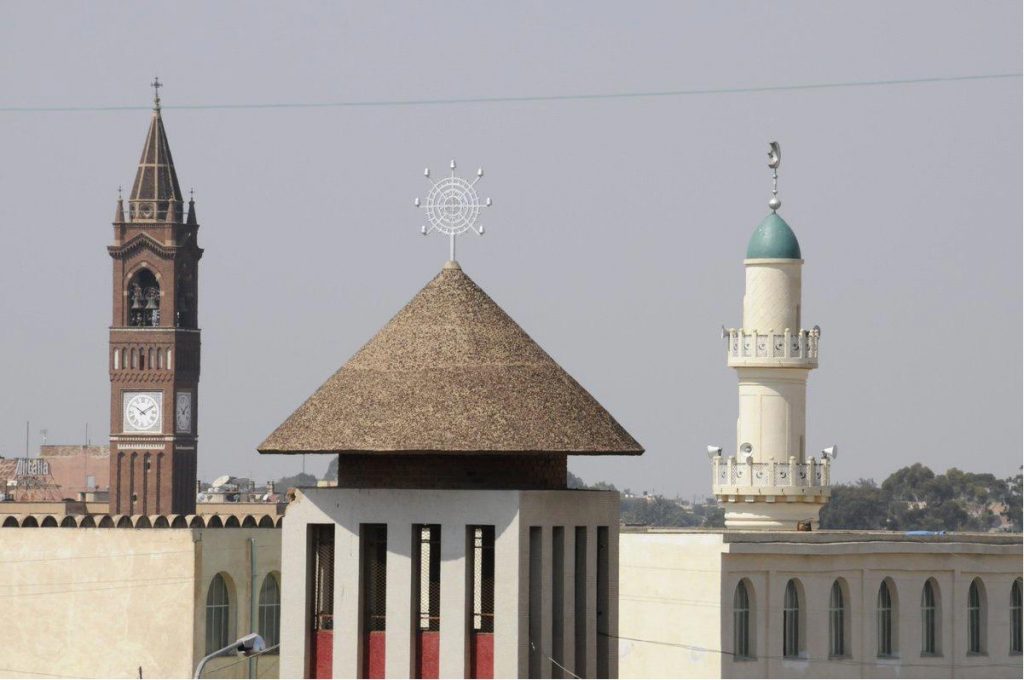 The Permanent Mission of the State of Eritrea to the United Nations and other International Organizations in Geneva wishes to provide clarification on the erroneous assertions made by the "Special Rapporteur on the situation of human rights in Eritrea" in a News Release issued on 21 June 2019.
The "Special Rapporteur" alleges, among other things, the curtailment of Catholic Church activities in Eritrea.
Eritrea is a secular nation within a societal context of Christian, Islamic and other faiths which have co-existed peacefully for centuries. Christianity was introduced in 329 A.D. and Islam in 615 A.D. The Eritrean people are not only pious practitioners of their respective faiths but all Eritrean cities, towns and village are notable, perhaps uniquely, as places where churches of various denominations (Orthodox, Catholic and Protestant) and mosques are found in proximity or juxtaposed to each other. (Asmara has one Synagogue serving literally a couple of Jewish families).